Changing how we think about water analysis
The LILIAN water analysis system – The revolution for the best water quality
With the LILIAN water analysis system, time-consuming analysis procedures are a thing of the past: No more annoying sample preparation and post-processing, no more mixing of hazardous chemicals, no more errors in manual documentation. The time required for your work processes is reduced by 90%. This gives you and your employees more time to focus on what is really important.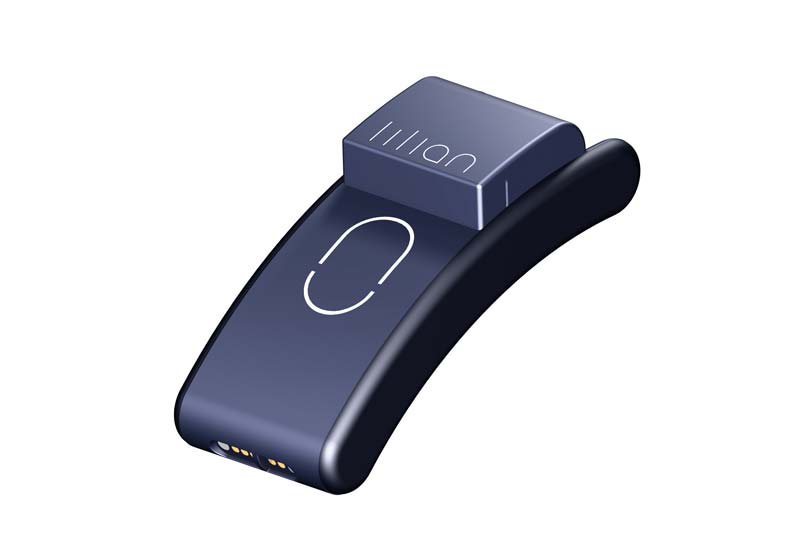 Water tests with the LILIAN system – How it works:
At the push of a button, the LILIAN measurement handset with SensoSticks takes the water sample in seconds, prepares it and analyses the desired parameters.
The acquired measurement data is then immediately available digitally in the clearly arranged LILIAN app on your smartphone.
With the LILIAN Manager, you organize, monitor and document all your measurements. 90% time-saving
Time-consuming preparation and post-processing of the water samples is a thing of the past. With the LILIAN system you and your employees have time for other tasks again. Highest accuracy
The LILIAN water analysis system eliminates potential sources of error. The mixing of hazardous chemicals, manual documentation or specialist knowledge is not necessary. Professional water management
Keep an eye on the water quality at every measuring point with the central overview in LILIAN Manager.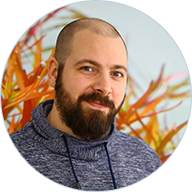 "I'm thrilled with the ease of use and time savings from using the LILIAN test device."
News from Lilian Labs
Lilian Labs one of the best startups in Lower Saxony At 04/12/2019 the Final of the [...]
Lilian Labs reaches final of "DurchSTARTer" start-up competition Lilian Labs has reached the Final of the "DurchSTARTer" [...]
Interview with production manager Stefan Klahn Welcome to this interview, Mr. Klahn. When did you join [...]
You are convinced of the advantages of the LILIAN water analysis system?
Then order simply and conveniently using our order form!