The LILIAN water analysis system at a glance
The LILIAN water analysis system at a glance
The LILIAN system sets new standards in water analysis. With state-of-the-art measurement technology and a smartphone app, it is a must for everyone who wants to determine the water quality in a simple, accurate and fast way and document it digitally.
The revolutionary measurement technology and the digital overview make the LILIAN water analysis system a fast, accurate and simple tool to determine your water quality. The LILIAN system consists of the LILIAN measuring device with SensoSticks, the LILIAN App and the LILIAN Manager.

Lilian Measuring Device with SensoSticks


Water analysis has never been so easy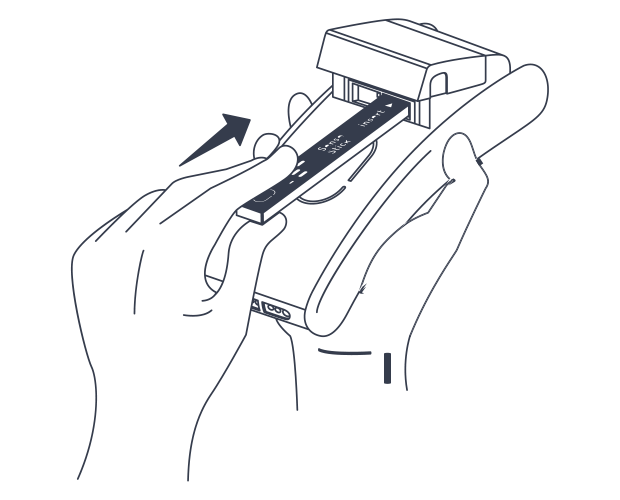 1. Insert the SensoStick
Simply insert our highly-precice SensoStick into the device until you here a "click".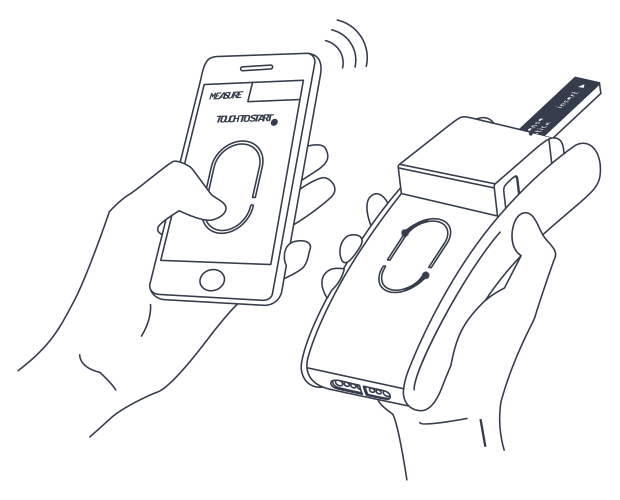 2. Connect LILIAN with the app
At the touch of a button, you connect the LILIAN with the app and with another fingertip you start the measurement process.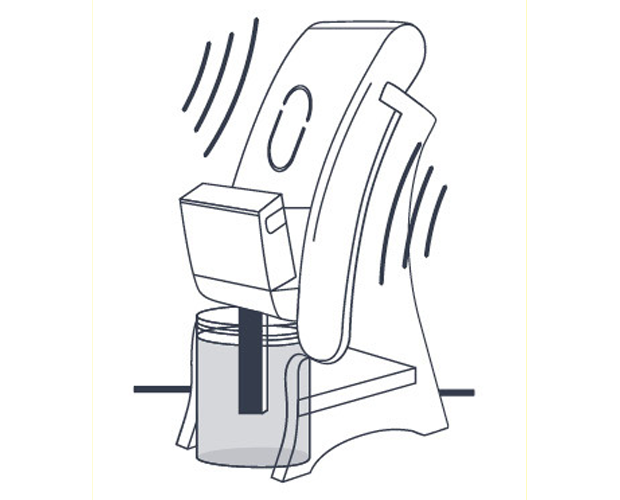 3. Run the measurement process
Dip the measurement device into your water sample. SensoStick & LILIAN now analyse your water.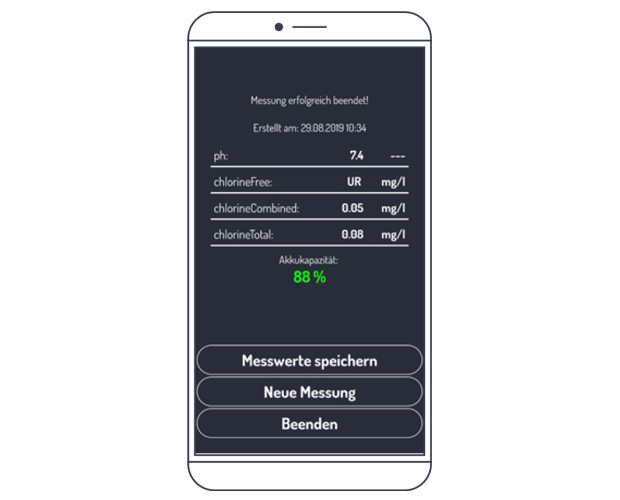 4. See the results on your smartphone display
Your smartphone displays the current measurement data in no time at all. That's it :) Precise
results
The revolutionary technology ensures fast and accurate measurement results. Immense
time-saving
Within 60 seconds, the LILIAN measurement handset prepares, analyses and documents all relevant values. Time and cost saving. Safe
water tests
No more tedious handling of chemicals, protecting your employees' health. Easy
handling
The LILIAN measurement handset is handy, wireless and easy to use. No more calibration, No more sample preparation or post-processing. No more reference measurement.
React fast when necessary
In the LILIAN Manager you have a complete overview of the water quality at all measuring points.
Only a few seconds after the LILIAN handset has determined your water quality, your values appear in the LILIAN Manager. The measurement results are not only stored, but it is automatically checked whether the limit values specified by you have been exceeded. In case of problematic measurement values, you can contact your local contacts quickly and conveniently via the software.
This provides you with complete documentation of when and at which point who measured what, and you can intervene immediately if necessary.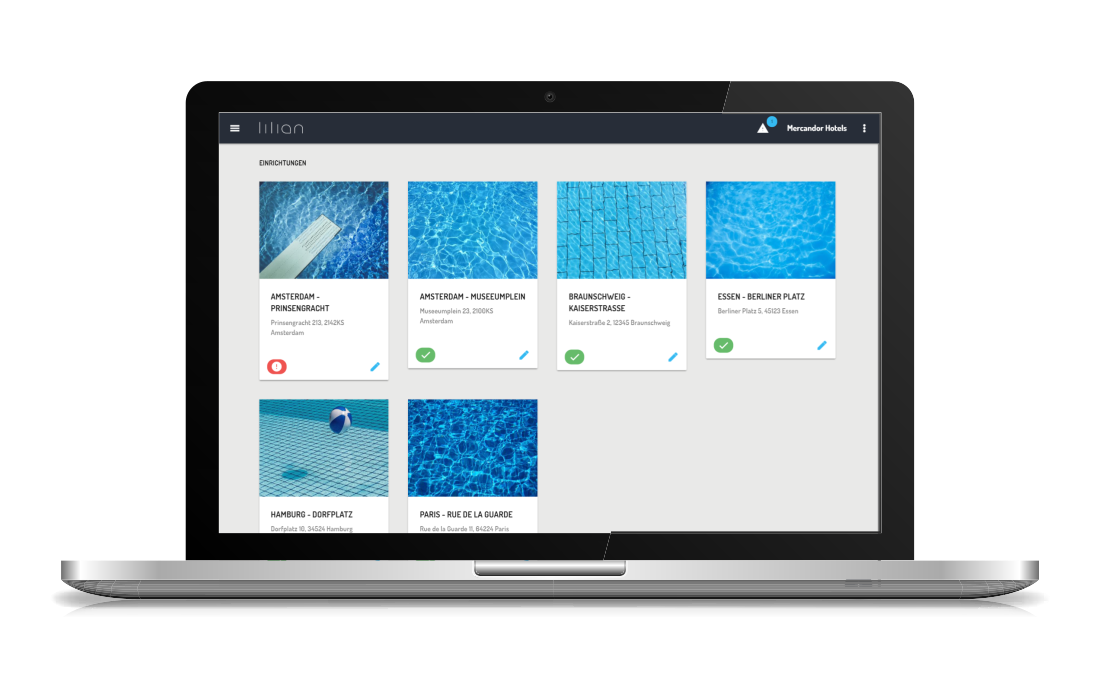 Areas of application
Rehabilitation and wellness facilities