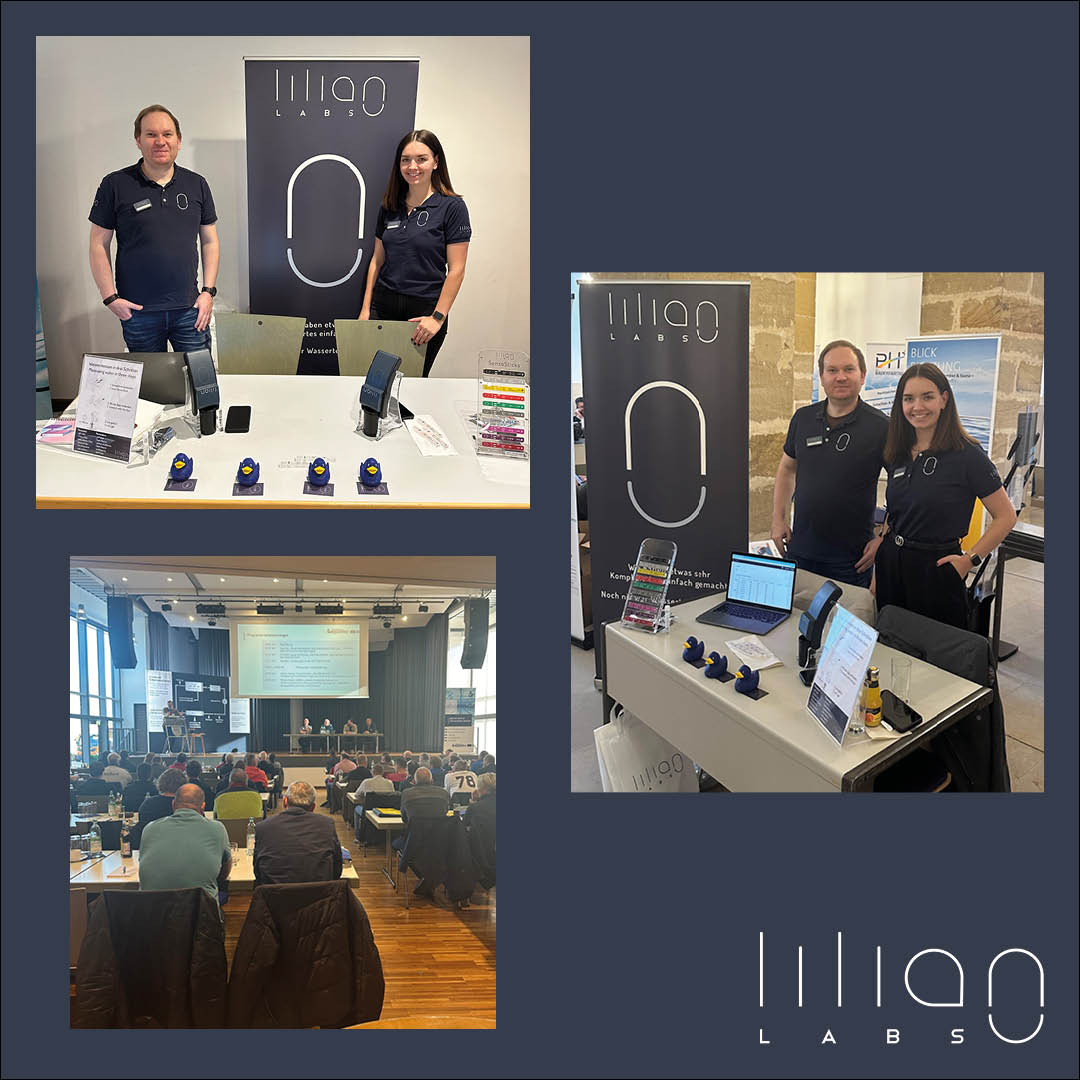 AquaTec in-house exhibition
One week of the AquaTec in-house exhibition is over.
Over the past few days, Alina and Björn have been on the road in Grundremmingen and Bad Staffelstein. The occasion was this year's in-house exhibition organised by our sales partner team AquaTec.
Between the presentations, the participants had time to gather information at our and many other stands. Many different discussions were held and contacts were made with potential and existing customers.
A big thank you goes to AquaTec for the great planning and smooth organisation.