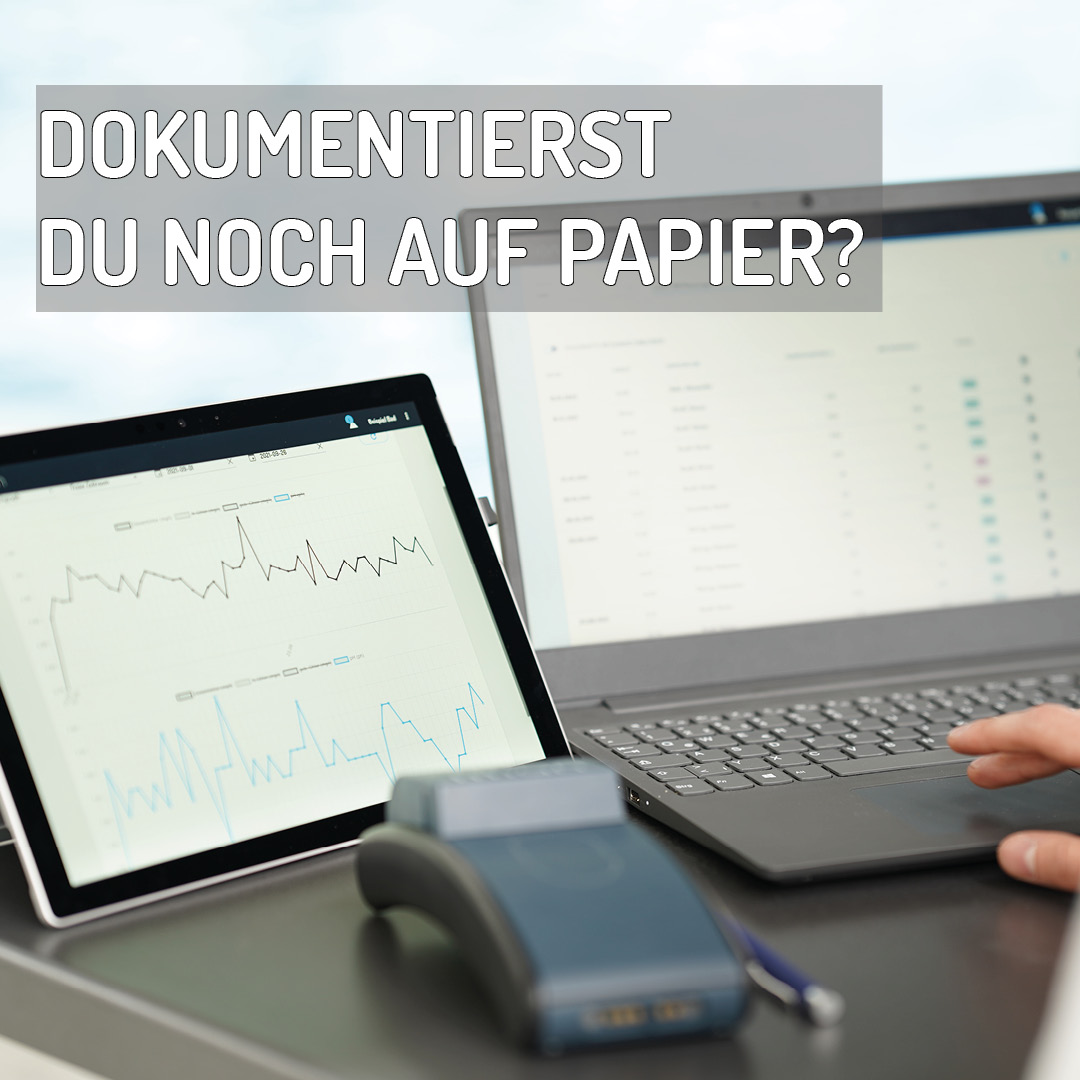 Do you still document on paper?
A digital operations diary saves time, money and nerves. However, it is important that the changeover from paper is quick and easy.
Our Lilian Manager is designed in such a way that you can directly document digitally after a few minutes set-up. And not only the values you have measured with the LILIAN, but all measured values from your swimming pool operation. All measured values are automatically transmitted digitally and can be viewed from anywhere via your secure account.
Try it out – the LILIAN Manager is free of charge.