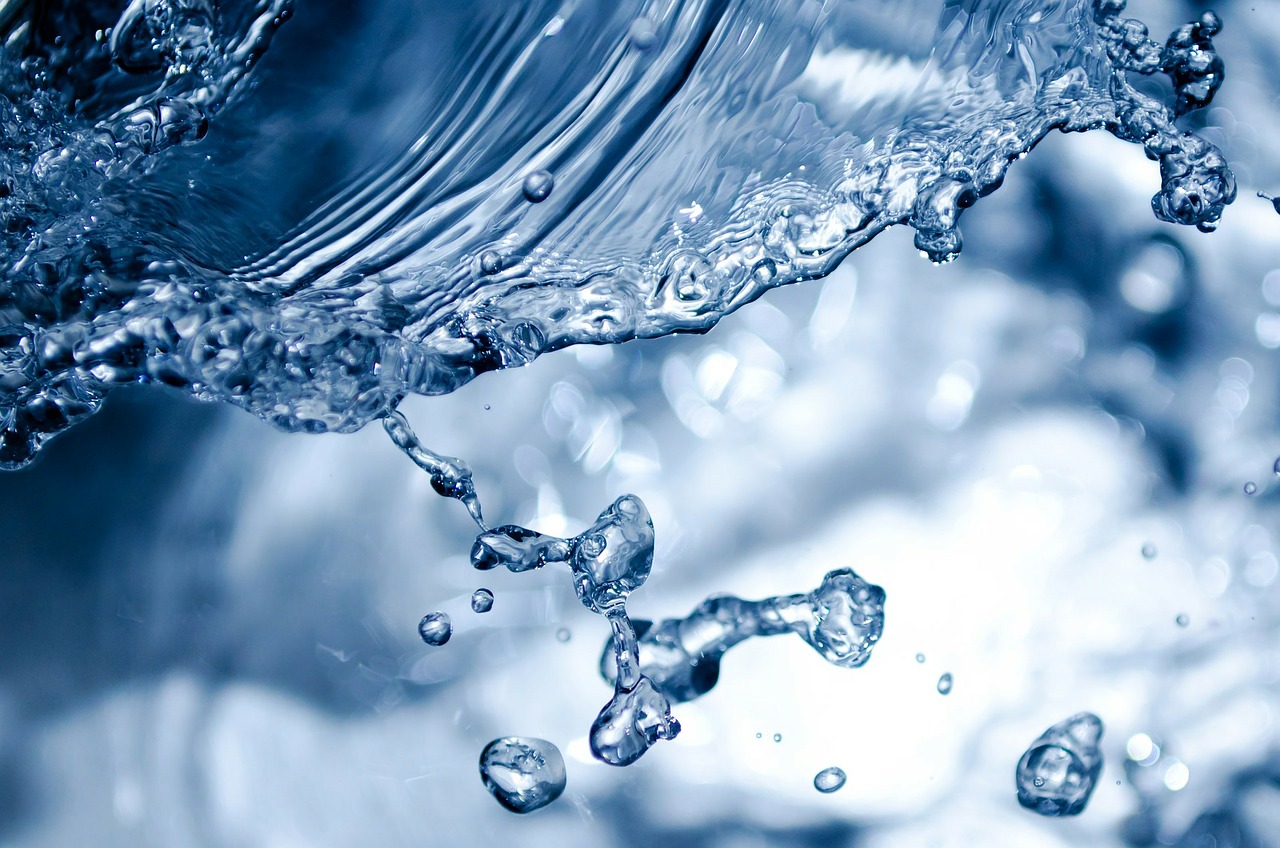 "Leaving no one behind – water and sanitation for all" is the theme for World Water Day 2019. With the annual World Water Day, which takes place on the 22nd of march, the UNESCO wants to raise the awareness for water as the basis for the life of the human kind.
Water as a resource decreases rapidly and also availability and quality get worse. The growing population worldwide has also a bad influence on the drinking water supply. Participating groups and organizations fight for the global prevention of water pollution and the access to clean, drinkable water. The theme changes every year.
Our Lilian Labs Team not only wants support this day, but furthermore has the goal to simplify water analysis and the access to high-quality drinking water.