THE LILIAN MEASUREMENT HANDSET: WATER ANALYSIS AT THE TOUCH OF BUTTON
Wireless, compact and operable with one hand – this is the LILIAN measurement handset for comprehensive determination of your water quality at the touch of a button.
Within seconds, the LILIAN handset determines the desired parameters and automatically sends them to the LILIAN smartphone app. Only 30 seconds elapse between the start of the measurement and the display of your analysis results.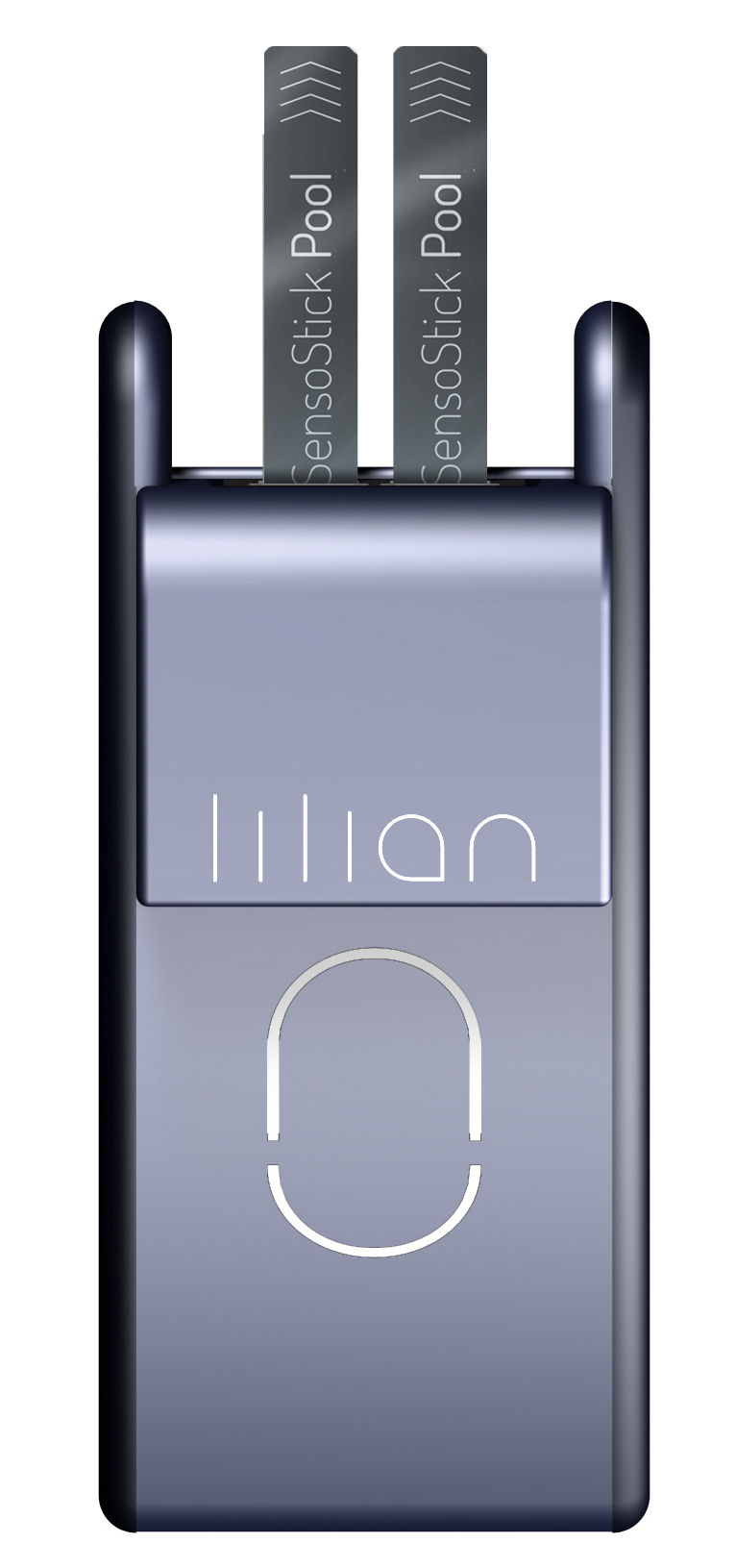 The SensoSticks are an important part of this innovation: up to eight parameters can be measured simultaneously using optical-chemical methods. Simply insert the SensoSticks into the head of the LILIAN measurement handset, press the start button, done! The measurement data are sent directly to the LILIAN smartphone app.
Modern water tests with app support
The entire LILIAN system is wireless. The measurement data are sent directly from the measurement handset to the LILIAN smartphone app. In addition, the measurement data are logged in the LILIAN Manager. This allows you to keep an eye on all your measurements.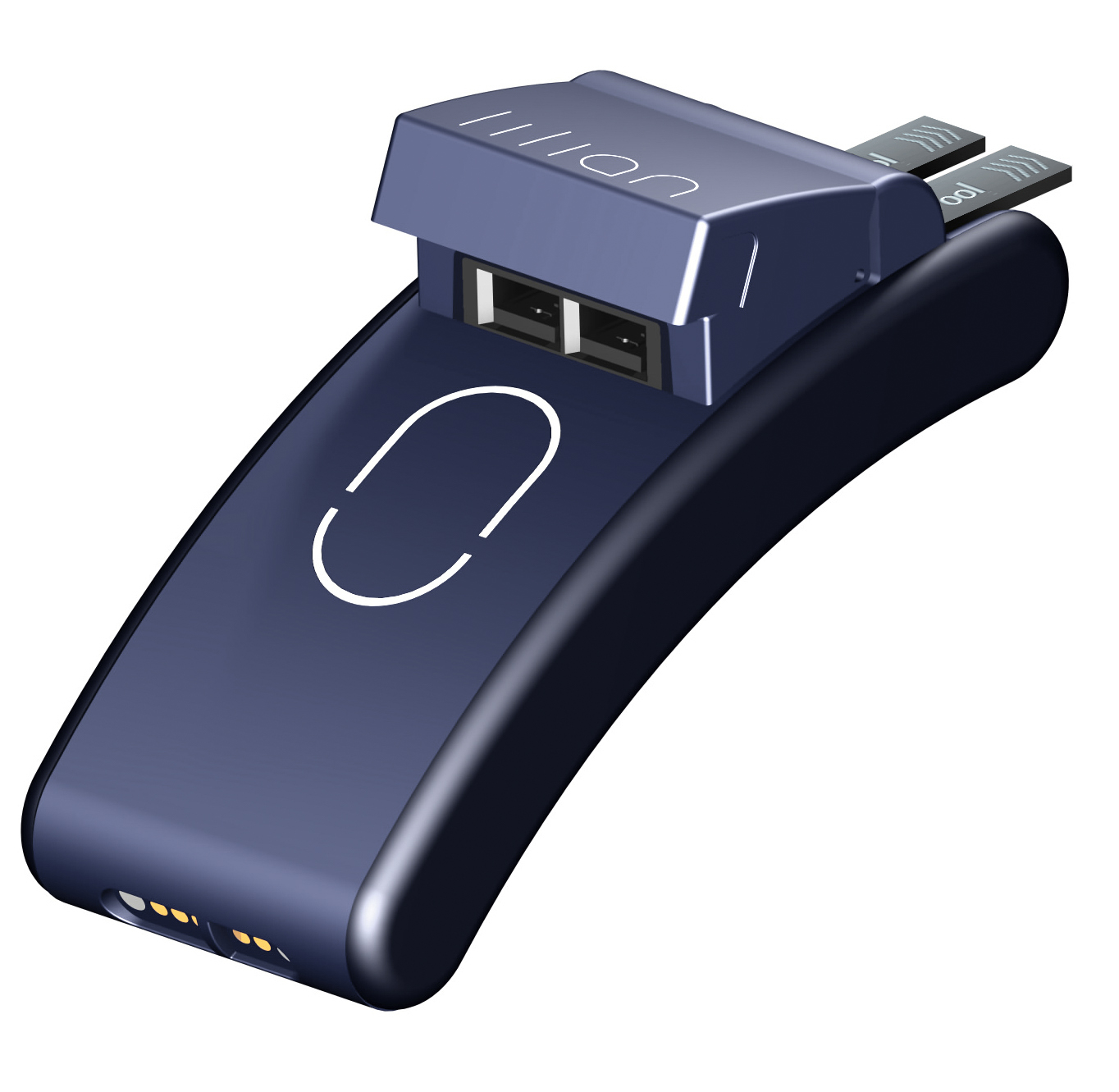 THE NEW GENERATION OF WATER ANALYSIS
Within seconds, you receive all important water values directly on your smartphone without time-consuming mixing – clearly displayed, securely stored and virtually tamper-proof.

As simple as an electrical measurement – but without having to be calibrated.

As accurate as a chemical test in combination with a photometer – but without the sample preparation and post-processing. Precise results
The revolutionary technology ensures fast and accurate measurement results. Immense time-saving
Within 30 seconds, the LILIAN measurement handset prepares, analyses and documents all relevant values. Significant cost savings
Efficient use of employees' time allows them to focus on other important tasks. Safe water tests
No more tedious handling of chemicals. This protects the health of your employees. Easy handling
The LILIAN measurement handset is handy, wireless and easy to use. Environmentally friendly disposal
The SensoSticks can be returned to us and recycled in an environmentally friendly way.
Request now
Do you have questions about the LILIAN water analysis system? Contact us conveniently via our contact form!